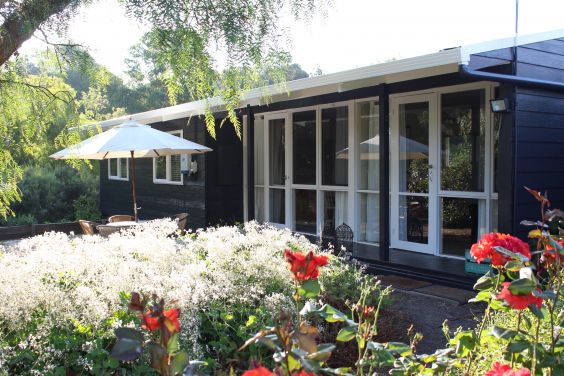 The Cottage
The worker's cottage on our property is available for short stays. A cosy three-bedroom weatherboard, the cottage sleeps six with a small kitchen, bathroom, comfy living space and outdoor BBQ area with firepit. Bring some friends, check out the region and its spoils and soak up The Wine Farm.
For more information, including availability and pricing, please visit our listing at www.airbnb.com/h/thewinefarmcottage
You are welcome to book there or email anna@thewinefarm.com.au for enquiries or to book direct.
Subscribe