A kiss on both cheeks
October 18, 2018
Dear friends
Since our first vintage in 2015 this wine has walked out the door with no nudging on our part. Seems Australian Pinot gris and grigios are popular these days, and with good reason.
To tell you about this wine it's useful to quickly cover off on the difference between gris and grigio, the French and Italian names (both meaning 'grey') for the same grape – Pinot noir's much paler cousin.
The French approach to this variety is to make a wine that is full bodied and silky, sometimes bone dry, sometimes with a little residual sugar, and always rich and opulent. The Italians opt for a lighter, crisper style to be drunk young and with food. Our approach is somewhere in between. Indeed we often hear the same question about our Pinot gris from early adopters of The Wine Farm in the Melbourne and Sydney restaurants. How do you get that texture and creaminess with so much freshness and acidity?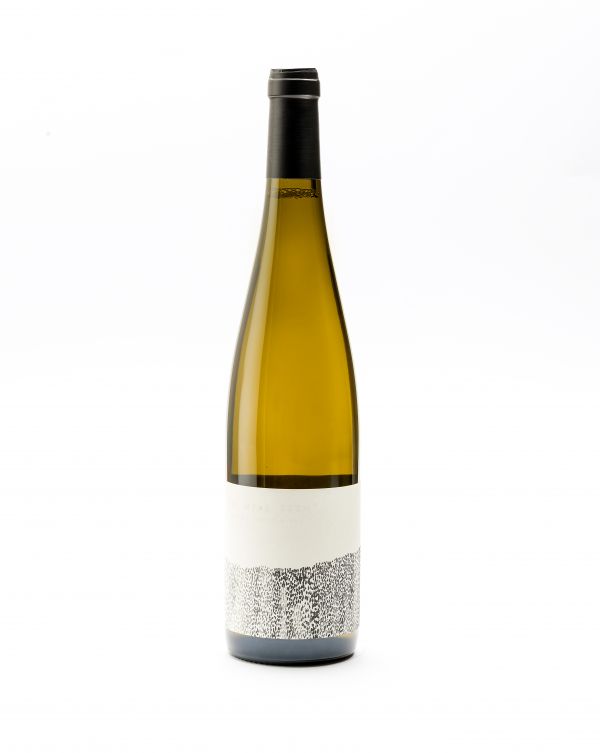 Obviously our cool climate plays a big part by allowing the flavour to build slowly in the grapes without the excessive phenolics you might see in gris from warmer climes, and our cool evenings allowing natural acidity to be retained right up to harvest. Our unique blend of soils comes into play here too. But as far as the things we can control, it comes down to four main factors. Firstly, we farm our Pinot gris seriously, giving the vines as much attention as our other, more 'noble' varieties, and they respond. Secondly, we pick the grapes a little fresher and crunchier than other producers typically would, giving the wine a lovely crisp acidity. Thirdly, we allow the wine to undergo full malolactic fermentation, converting the more tart malic acid to a softer milky lactic acid. And lastly, we age the wine for 11 months on its lees and without sulphur to allow the texture to build and balance out the racy acidity.
2017 was an excellent year in South Gippsland. Not as great as 2015 where there was a touch more ripeness for the same level of acidity, but the vintage had a very cool lead-up to ripening which gave an elegant, feminine acidity across the board. We decided to age this wine for an extra six months in the bottle before releasing it and the wine is exponentially better for it.
On the nose the wine has a lovely crisp pear aroma mingled with the flesh of white stone fruits. Longer aging in the bottle has given it an extra richness while retaining a light zing from the earlier picking. The palate is bone dry and the initial attack intense with tart apple and pear. Then the creaminess comes through with some savoury notes of freshly baked bread. It's more voluptuous than a typical grigio, but not as buttery as a French gris.
Our Pinot gris is dry, textured and full of flavour making it delicious with food. It's a nod to the Italian, a kiss on both cheeks with the French but 100% The Wine Farm.
Our mailing list had first dibs on this wine but please get in touch if you'd like to get your hands on some, and sign up to 'Letters from The Wine Farm' to receive offers like this directly to your inbox so you don't miss out on the next limited release.
Cheers
Anna