Collective good
July 26, 2020
Dear friends
There's an exciting and important movement happening in our region that we want you to know about. A group of thoughtful producers and makers putting their heads together to solve some of the problems with our broken food system. This good bunch of small, family farms and businesses has been quietly forging their own community over the last few years, putting their combined efforts into a system that delivers a win–win. And now they're bringing it to Melbourne. And we've jumped on board.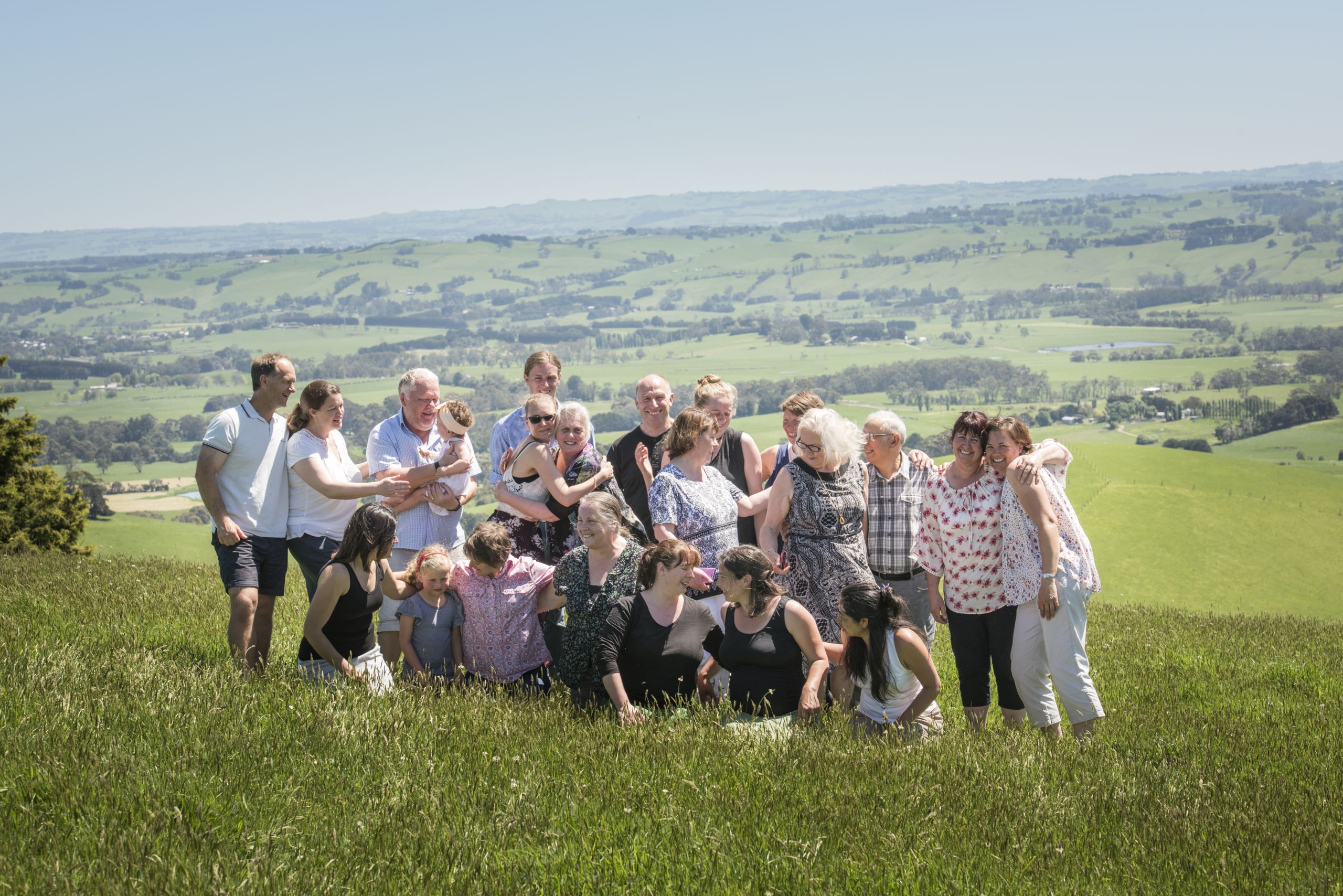 The Prom Coast Food Collective is by-passing the many layers between farm and plate to deliver real food – nutritious food with more flavour that can only come from being grown in soil that is still full of life – straight into the hands of the conscious consumer who not only wants quality but the knowledge that their dollar is supporting ethical family businesses and farming practices that are good for the planet.
And in this model, the producer gets their fair share of that dollar too, rewarding their efforts to go above and beyond in the paddock.
When we moved down here to South Gippsland from Sydney it took us a few years to gather our list of trusted suppliers. It was important to us that we fed our family food we could feel good about and we felt so lucky that we lived in a region where we could get to know the farmers and their practices for ourselves. But that takes time. So consider this your fast track to the very best spoils of our region.
Like the wonderful Betsy of Oak & Swan Sourdough who sources organic and biodynamic grains from farmers she in turn has a trusting relationship with, carefully hand milling them just in time for each bake day. Delicious and oh-so-satisfying pasta from Phil-Fresh Farm made with Betsy's beaut flour. Chickens that taste like chicken and don't look like they've been made with a cookie cutter, from Mirboo Pastured Poultry. All manner of superb porky products from the happiest pigs we've seen at Amber Creek Farm (their gorgeous legs of ham are the highlight of our Christmas). And an ever-growing range of incredible local cheeses, the freshest veggies, our favourite olive oil, the best bone broth from ToneMade, organic meat pies that have fast become a Friday family tradition, the remarkable Rachel's supremely creamy Butterfly Factory milk and yoghurt (and a new fresh cheese we can't wait to try!)… we could go on and on.
If you can't tell, we love good food and we love good farmers. They go hand in hand. So it feels great to be a part of this community of like-minded producers and makers. Yep, you can now get our wine via the Collective too and it's as good if not better than buying from us direct, with an innovative producer-run delivery system that gets each bottle from our cellar to yours within hours, refrigerated all the way.
What's really exciting is that they're now delivering these bounties weekly and well beyond just our region to a stack of Melbourne suburbs and beyond. (Sorry to our non-Victorian friends.) This means food that was only really available to in-the-know locals is now accessible to those in far-flung corners of the metropolis who don't want to rely on the supermarket.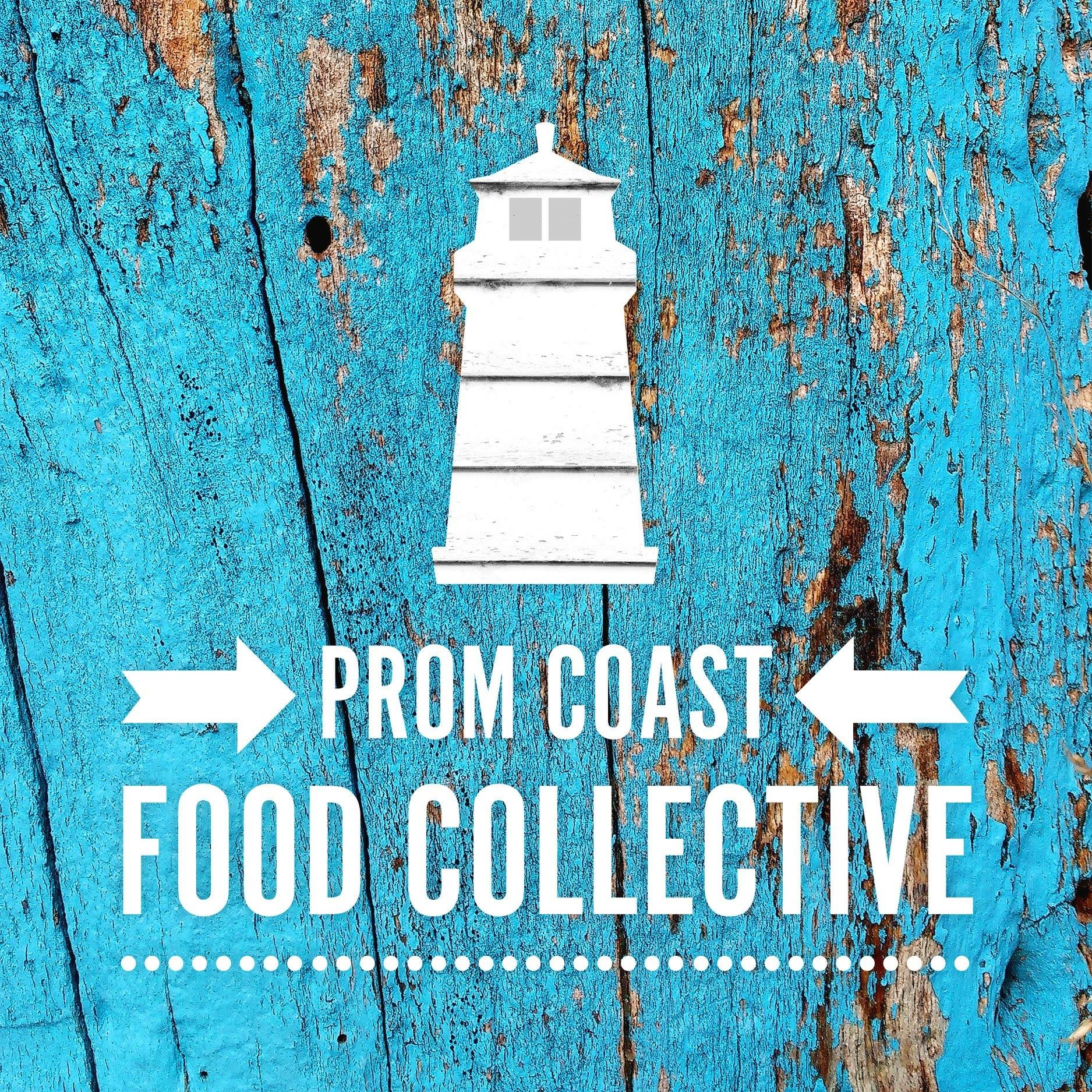 If this sounds like your kind of thing check out what the Collective has to offer this week (and see if your suburb is on their delivery list) via their page on the Open Food Network. You'll find a range of our whites, rosé, bubbles and even a sneaky Syrah we dug out from the archives nestled amongst the rest of the goodies.
Orders are open. And if you see something you fancy, know that your dollar is doing nothing but good.
Cheers
Anna